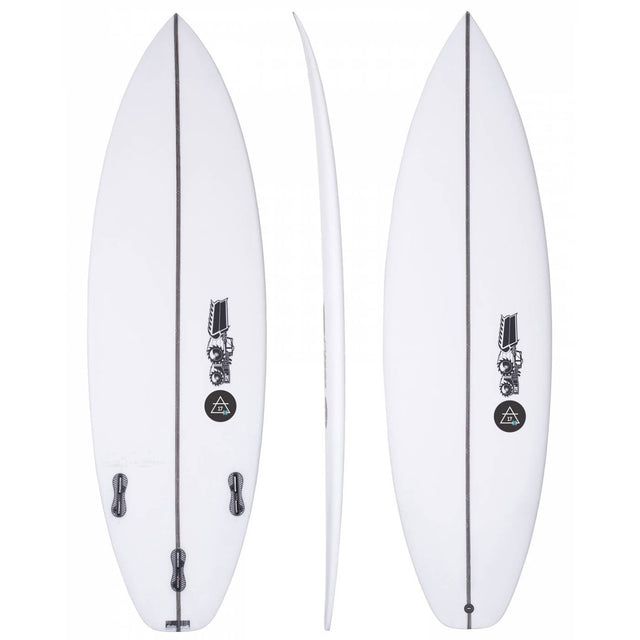 Air 17 X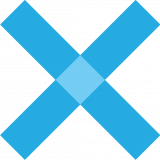 Same magic, stepped down
HEIGHT
WIDTH
THICKNESS
VOLUME
In Stock
Sizes in stock will arrive to mainland USA in 3-5 business days. 7-10 days for Hawaii.
Custom Order
PU - note there is a 4 week build + shipping (shipments arriving monthly).
HYFI - note there is a 14-16 week build + shipping (shipments arriving monthly).
(Shipping times will vary due to global freight uncertainty. Please email infousa@jsindustries.com to determine which USA shipment your board will be on.)
BOARD OVERVIEW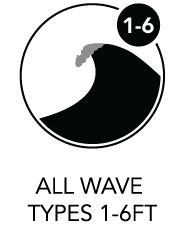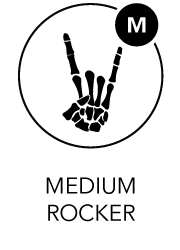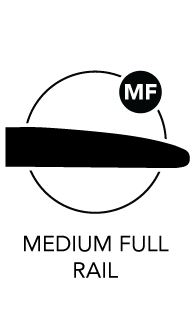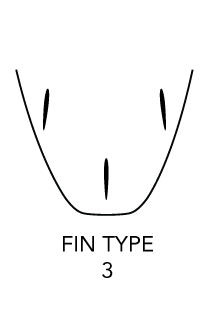 SAME MAGIC, STEPPED DOWN
We built the Air 17 for Julian to push the limits in fun, everyday waves from the Sunshine Coast to Sydney and California. It's a board that over delivers, whether he's dropping 10s at the Australian Open in sloppy beachies, or throwing some of the biggest combos of the year at perfect Trestles. Now, to cover an even wider range of waves, while maintaining the same magic core design features, we've created the Air 17X to allow the fastest, most progressive surfing possible no matter what the conditions are like.

Shorter, wider and flatter than its Performer Series genesis, the Air 17X is the perfect step-down to maintain a shortboard's performance advantages, while exaggerating your small wave abilities. Even faster off the mark and through flat sections, it has the same large sweet spot thanks to more foam redistributed under front foot and a flatter rocker through the middle. Soft, forgiving rails, deeper concaves and similar late curve in the nose and tail allow you to go anywhere you like in weaker conditions, with as much speed as possible. Our most high performance X Series board, the Air 17X is ridden an inch shorter than the Air 17, and it's ready to take your absolute best surfing to an even wider range of tiny to average, fun waves.

TEAM RIDER REFERENCE
JULIAN WILSON Height: 6'0" (183 cm) // Weight: 80 kg - 176 lbs
*Rides 5'10 " x 19" x 2 3/8" = 27.9L
AIR 17 X
WAVE TYPE
AIR17 X is designed to fit an essential part of every surfer's quiver - to be as fast and critical as possible in average, crumbly waves to fun, steeper conditions.
AIR 17 X
Features
| | |
| --- | --- |
| Rocker | One of the key elements to the AIR17 X working so well is its rocker, which is even flatter than the Air 17. Tailored to suit Julian's surfing in a wide range of waves, this board is relatively flat through the middle of the board (particularly under front foot), allowing a nice sweet spot to add forgiveness and ease of generating speed. Late curve in the nose and tail provide an ideal balance of release and maneuverability to keep you surfing your best even in smaller or tricky conditions. |
| Fin setup | AIR17 X comes stock as a thruster. Alterative setups are available with custom orders. |
| Glassing specs | AIR17 X is glassed standard with 4 x 4 oz. deck x 4 oz. bottom (All sizes come standard with Hybrid Fibre tail strips) |
| Rail type | AIR17 X has medium full rails, helping to reduce catch from chop or soft sections. |
AIR 17 X
CONCAVE
AIR17 X features a single concave starting at the nose, which runs into a double concave starting in front of the fins. Compared to the Performer Series version, AIR17 X has slightly deeper concaves, particularly through the fins, providing more lift. Overall, this bottom contour allows for easy maneuverability while still giving the board as much control as possible.