Forget Me Not 3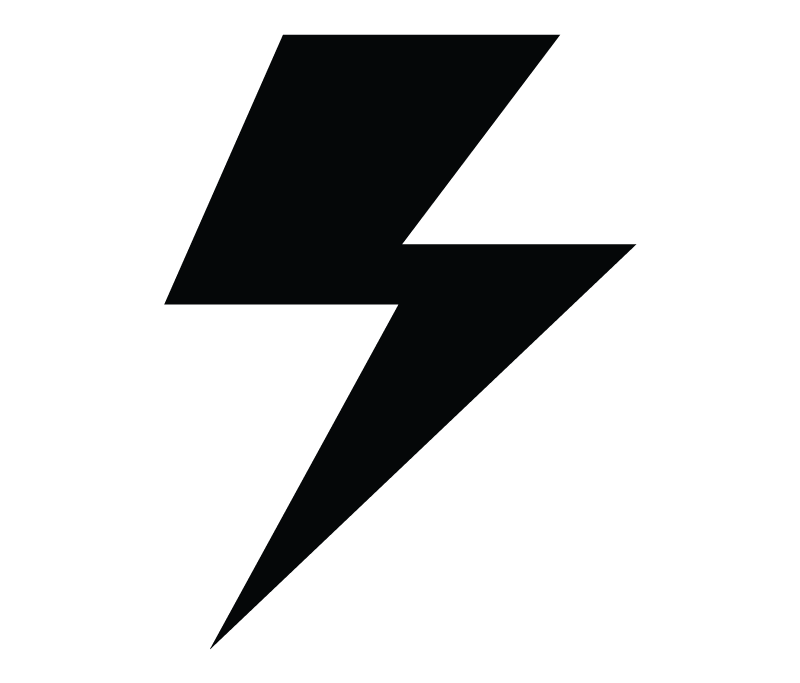 The pinnacle of high performance.
HEIGHT
WIDTH
THICKNESS
VOLUME
In Stock
Sizes in stock will arrive to mainland USA in 3-5 business days. 7-10 days for Hawaii.
Custom Order
PU - note there is a 4 week build + shipping (shipments arriving monthly).
HYFI - note there is a 14-16 week build + shipping (shipments arriving monthly).
(Shipping times will vary due to global freight uncertainty. Please email infousa@jsindustries.com to determine which USA shipment your board will be on.)
THE PINNACLE OF HIGH PERFORMANCE.
The Forget Me Not 3 has been fine tuned for the waves we all dream about. Whether it's head high with perfect shape, or solid tubes, it's our most refined model for unlimited performance in all hollow conditions. For over a decade now, the DNA of this board has excelled on countless surf trips and each of the best quality locations on the Championship Tour. From Parko and Julian becoming Pipe Masters and Triple Crown champions, to Dusty winning at Haleiwa, Owen dominating at Cloudbreak (including two perfect 20 point heats along the way), and Jeremy, Ace and Julian all taking top honours at Teahupo'o.

To maximise confidence in all of these conditions, the FMN3 has slightly more curve than the Monsta, while also implementing a subtle single to double concave, which means the board will harness all the wave's power and give you maximum control. Compared to previous FMN models, we've lowered the rails slightly to prompt intuitive turns at high speed. This is in line with other modern team favourites like the Schooner, with the overall foil keeping more foam hidden in the middle of the board, pulling down to a fractionally more refined rail line.

Every FMN3 round pin comes standard with a 5 fin set up so you can ride it as a thruster for a mix of tubes and turns, or a quad if you are just hunting barrels.
FORGET ME NOT 3
WAVE TYPE
Punchy beachbreaks to pumping points and reefs. Whether it's chest high or triple overhead, if the waves have power or shape, the FMN3 will give you maximum control and allow you to perform at your best.
FORGET ME NOT 3
Features
| | |
| --- | --- |
| Rocker | With slightly more curve than the Monsta 10, the FMN3's rocker is perfectly suited to steeper waves and those with push. The entry is high enough to prevent catching and allow tight surfing in the pocket, yet quickly balances out to ensure speed is maintained. We've taken years to fine tune this rocker, incorporating feedback from the team's favourite punchy beachbreaks, sand bottom points, and perfect reefs like Teahupo'o, Cloudbreak, Pipeline and all over Indonesia. |
| Fin setup | FMN3 comes stock as a five fin and will work equally well as a quad or thruster depending on the conditions. Alternative setups are available with custom orders. |
| Glassing specs | Boards 5'6" to 6'1"a are glassed standard with 4 x 3 oz deck x 4 oz. bottom. 6'1"b to 6'6" are glassed 4 x 4 oz deck x 4 oz. bottom. 6'8"+ are glassed 4 x 6 oz deck x 4 oz. bottom.(All sizes come standard with Hybrid Fibre tail strips) |
| Rail type | FMN3 has medium low rails. Allowing you to turn at high speeds without unwanted resistance. |