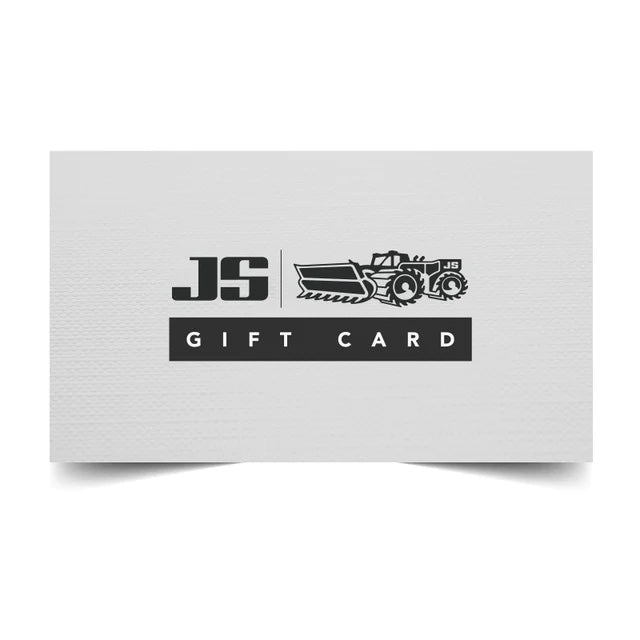 Can't decide what board model to get someone or don't know their height and weight? Then why not get them a gift card and let them pick.
Only useable with our online store. It will be delivered via email with instructions and a code (please remember to check your junk mail). Code will be sent at checkout completion. *If you are buying for a friend for a particular date, you may want to send to yourself and forward on the email to them on that day.
Any left over balance is retained against your code for future use. Valid for 6 months.