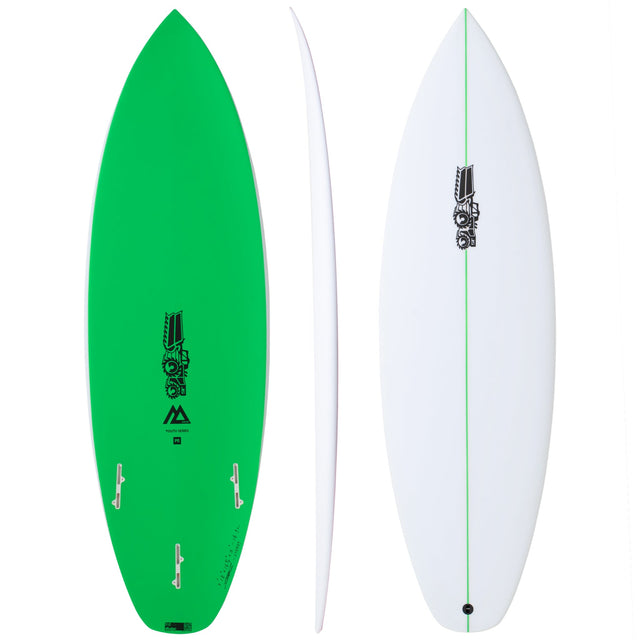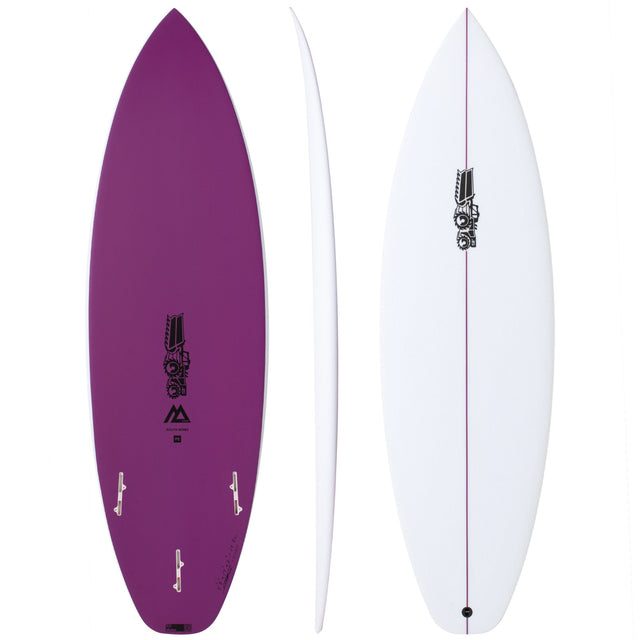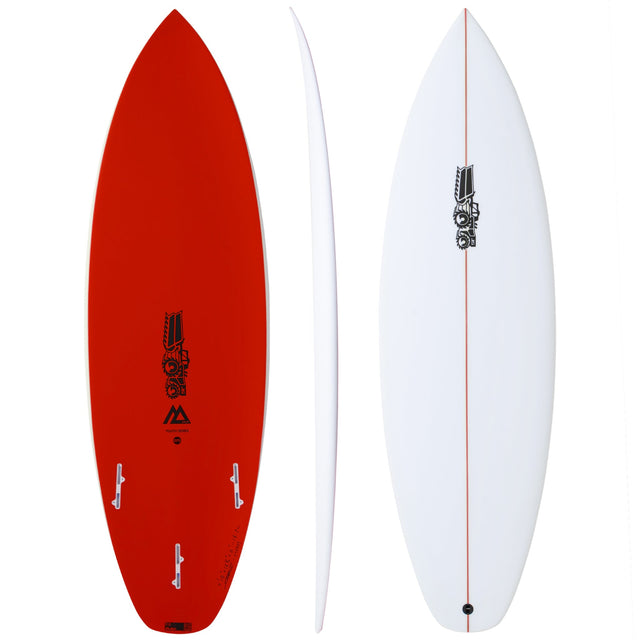 Monsta 2020 Youth
Fun focussed, Future focussed
HEIGHT
WIDTH
THICKNESS
VOLUME
In Stock
Sizes in stock will arrive to mainland USA in 3-5 business days. 7-10 days for Hawaii.
Custom Order
PU - note there is a 4 week build + shipping (shipments arriving monthly).
HYFI - note there is a 14-16 week build + shipping (shipments arriving monthly).
(Shipping times will vary due to global freight uncertainty. Please email infousa@jsindustries.com to determine which USA shipment your board will be on.)
BOARD OVERVIEW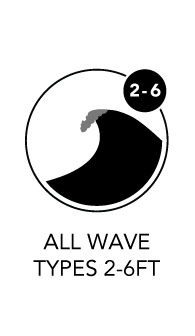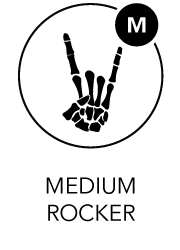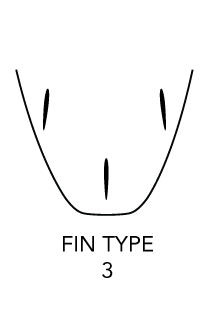 FUN FOCUSSED, FUTURE FOCUSSED
20 years of JS Industries. 10 years since our flagship shortboard, the original Monsta, was first developed. Our new Monsta will be ridden everywhere from your most rewarding sessions at home & regular trips chasing waves, to Dream Tour events and the Olympic Games. Its latest version is the most complete all-rounder we've ever made, improved and fine-tuned by elite athletes, global ambassadors & local legends, together with our recently retired World Champ and JS.

The Monsta 2020 revolves around maximum performance, but with added forgiveness and fine tuning for each board's desired conditions. We needed the new Monsta to provide spark for explosive manoeuvres in everyday waves, while being predictable and reliable in pumping surf from our backyard at Snapper & Kirra to destinations like Cloudbreak.

The rocker has been tweaked to provide a more generous sweet spot, which easily generates speed, allows you to control big turns, and balances release out of the lip. Compared to the Monsta 8, the nose has a touch more curve in the last few inches to prevent catching in critical parts of the wave. The same magic tail rocker remains to fit into the conditions our Monsta 2020 is designed to thrive in – almost any conditions from chest high to double overhead plus.

Single concave under front foot runs into a double concave through the fins to give you extra lift yet maintain control in powerful surf, while a clean outline flows into a slight hip that allows for responsive direction changes. Overall, the Monsta 2020 prompts intuitive & fast surfing. It's a huge milestone for us, and now, it's ready for the rest of the world to enjoy anywhere, anytime. The best always find a way to get better.

TEAM RIDER REFERENCE
ADRIAN BUCHAN // Height: 5'9 (175 cm) // Weight: 76 kg - 165 lbs
Rides 5'10" x 18 5/8" x 2 5/16" x 26.5L

DUSTY PAYNE // Height: 5'10 (178 cm) // Weight: 80 kg - 176 lbs
Rides 5'11" x 18 3/4" x 2 3/8" x 27.8L

JULIAN WILSON // Height: 6'0" (183 cm) // Weight: 80 kg - 176 lbs
Rides 6'0" x 18 7/8" x 2 3/8" x 28.5L

JOEL PARKINSON // Height: 6'0" (183 cm) // Weight: 83 kg - 184 lbs
Rides 6'0" x 18 7/8" x 2 3/8" x 28.5L

MIKEY WRIGHT // Height: 6'0 (182 cm) // Weight: 75 kg - 165 lbs
Rides 6'0" x 18 3/4" x 2 5/16" x 27.5L
MONSTA 2020 YOUTH
WAVE TYPE
The Monsta 2020 is one of the most versatile surfboards on the planet. 2-6ft, or head high to double overhead plus. Waves with decent shape up to a lot of curve and power.
MONSTA 2020 YOUTH
Features
| | |
| --- | --- |
| Rocker | Medium entry and exit rocker, with a bigger sweet spot under front foot. Overall height is the same as Monsta 8, placement of the curve has just been pushed more to the ends of the board. |
| Fin setup | Monsta 2020 comes stock as a thruster. Alternative setups are available with custom orders. |
| Glassing specs | Offered in both PE construction and EPS. |
| Rail type | Monsta 2020 has medium rails, providing a forgiving ride if conditions are less than ideal, but still allowing unlimited performance. |
MONSTA 2020 YOUTH
CONCAVE
Very similar to Monsta 8. Single under front foot, double concave between fins. Based on team favourites, JS chose to go back to his "reverse concave" which is deeper under front foot and shallower at each end. We found this to be the fastest of them all as it creates maximum water flow.