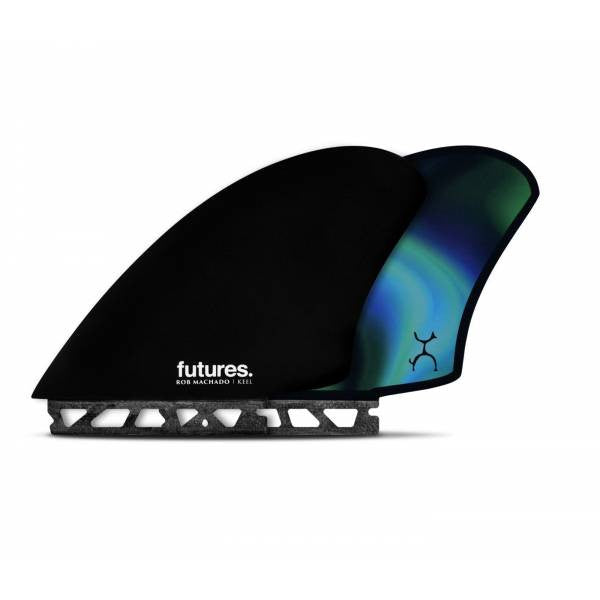 Template Category | Keel (speed control, drive, trim) Construction | Honeycomb Size | Large Twin

Details
TEMPLATE CATEGORY | KEEL (SPEED CONTROL, DRIVE, TRIM) CONSTRUCTION | HONEYCOMB SIZE | LARGE TWIN
The template is retro in style and works great for all size surfers. Expect that free feeling, smooth glide that's fundamental for a keel. The lightweight Honeycomb construction is wrapped with a black exterior graphic and cosmic inner graphic for an entirely modern twist.