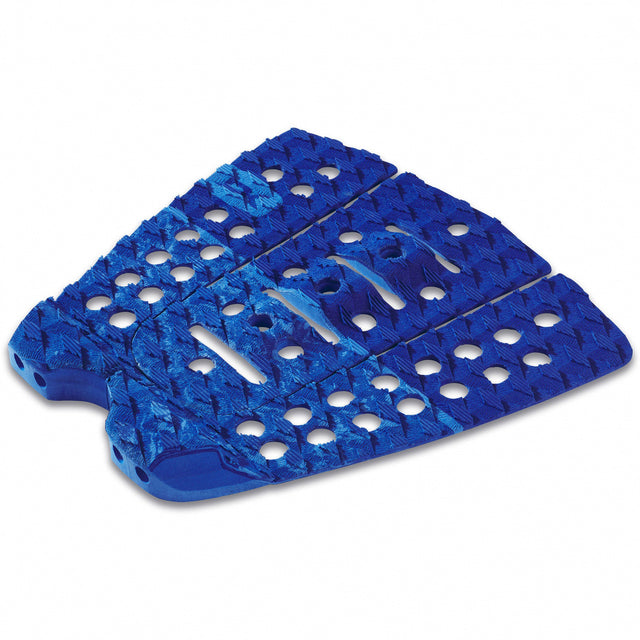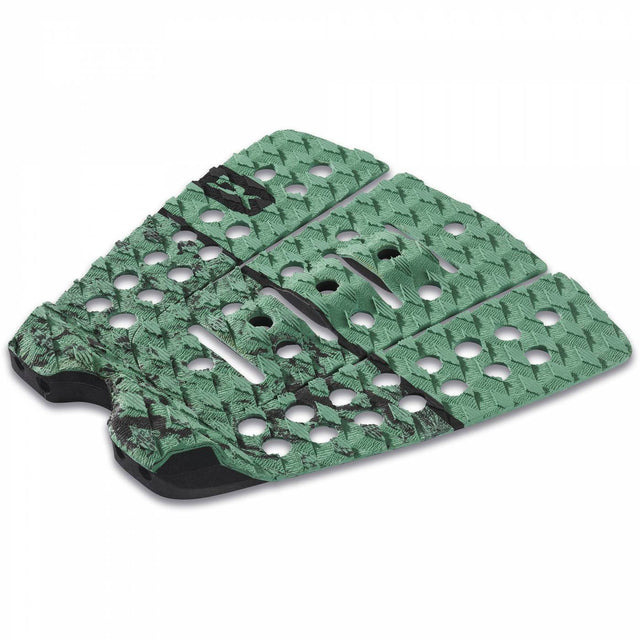 Dakine Shane Dorian Pro Surf Traction Pad
Details
DAKINE FRIENDLY FOAM BIODEGRADABLE EVA FOAM PLASTIC FREE PACKAGING POSITRACTION GRID PATTERN THREE PIECE PAD 7MM CENTER ARCH 25MM VERT WEDGE TAIL KICK WITH BEVELED EDGES DRILLED HOLES THROUGH KICK TO ENHANCE WATER FLOW CUT OUTS ENHANCE BOARD FEEL AND INCREASE GRIP 3M® HIGH GRADE ADHESIVE
Part of the original Momentum Generation, Shane Dorian set the standard for high-performance big wave surfing. Dorian's signature traction pad is designed with board feel in mind, in waves knee-high to scary-high. A three-piece design with 7mm center arch and 25mm tail kick offers sure grip in all conditions, and holes in the vert wedge tail kick decrease drag. Like all Dakine traction, Shane's pad is made of biodegradable Friendly Foam, sold in plastic-free packaging, and uses marine-grade 3M® adhesive.