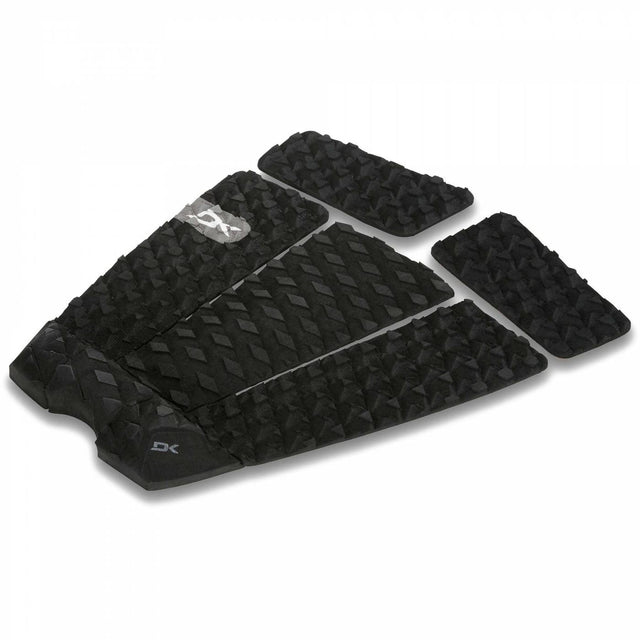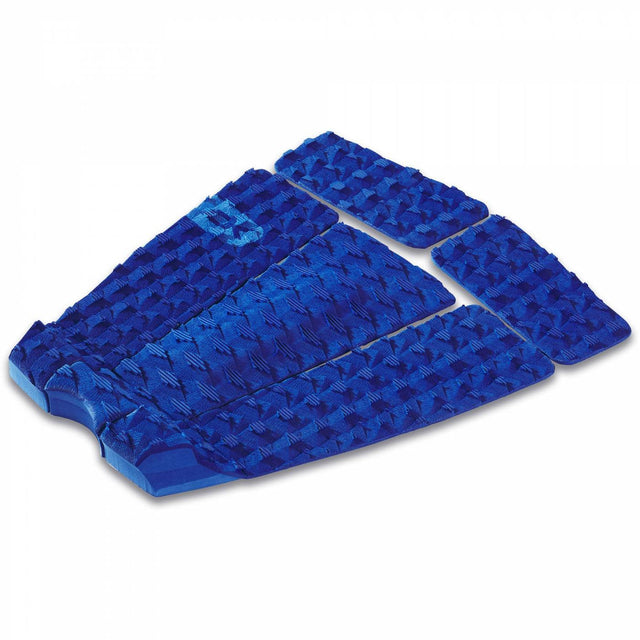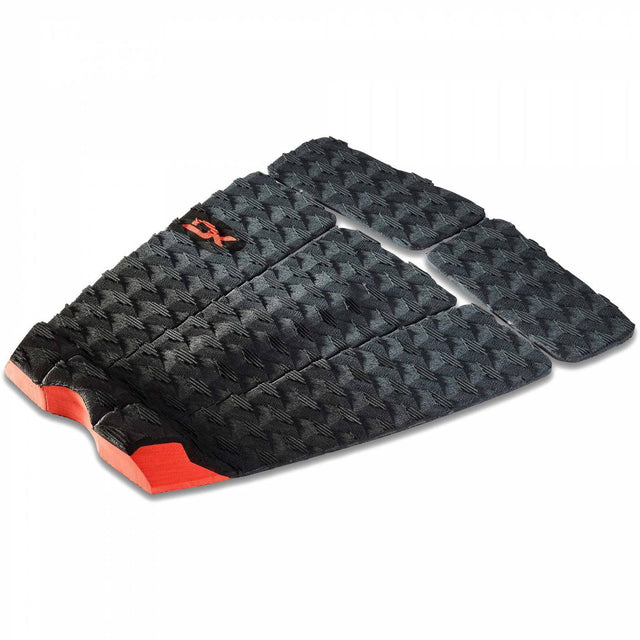 Dakine Bruce Irons Pro Surf Traction Pad
Details
DAKINE FRIENDLY FOAM BIODEGRADABLE EVA FOAM PLASTIC FREE PACKAGING POSITRACTION GRID PATTERN FIVE PIECE PAD 7MM CENTER ARCH VERT WEDGE 25MM TAIL KICK WITH BEVELED EDGES 3M® HIGH GRADE ADHESIVE
Bruce Irons' Pro Traction Pad features the custom arch and kick measurements used by one of surfing's icons. This five-piece pad fits a swath of boards, from grovelers to guns, and offers a 7mm center arch and a vert wedge 25mm tail kick with beveled edges. Will it make you surf like Irons? There's only one way to find out. Like all Dakine traction, it's made of biodegradable Friendly Foam, sold in plastic-free packaging, and uses marine-grade 3M® adhesive.