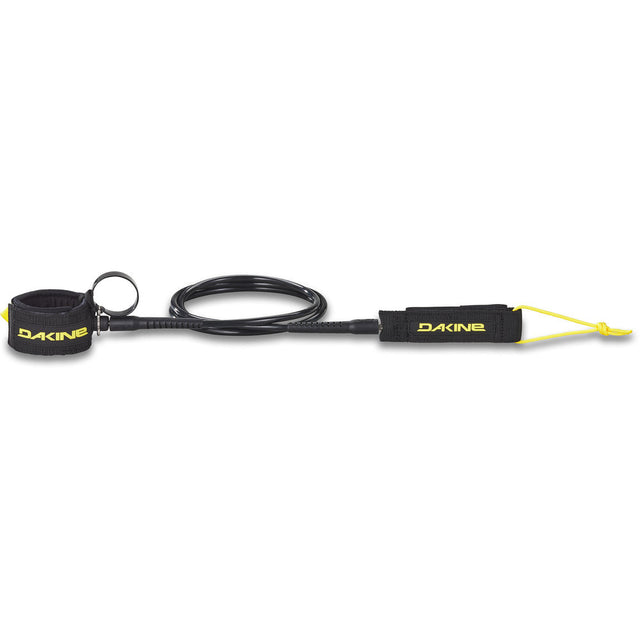 DAKINE KAINUI 7FT X 5/16IN
A SEVEN-FOOT SURF LEASH FOR DOUBLE TO TRIPLE OVERHEAD CONDITIONS
Serious swell calls for a serious leash. The Kainui surf leash offers trusted security in double to triple overhead peaks. It's built with stout 5/16-inch (8mm) urethane Dura-Cord to keep you connected to your board in the strongest conditions. Dakine built its reputation on building the strongest surf leash available, and the Kainui continues the tradition.