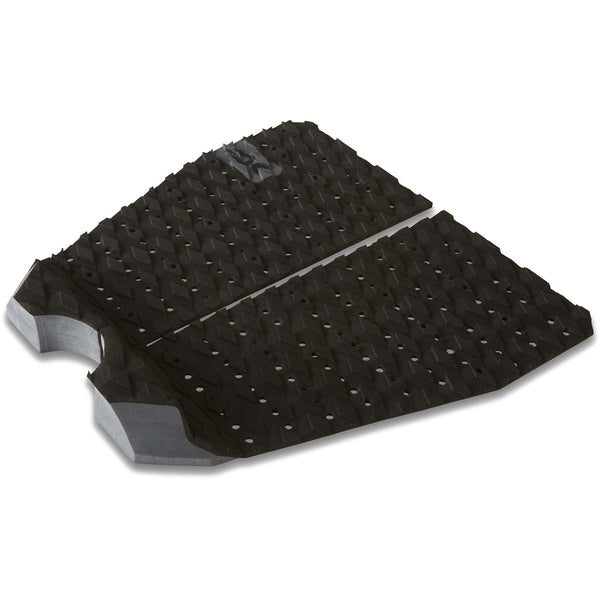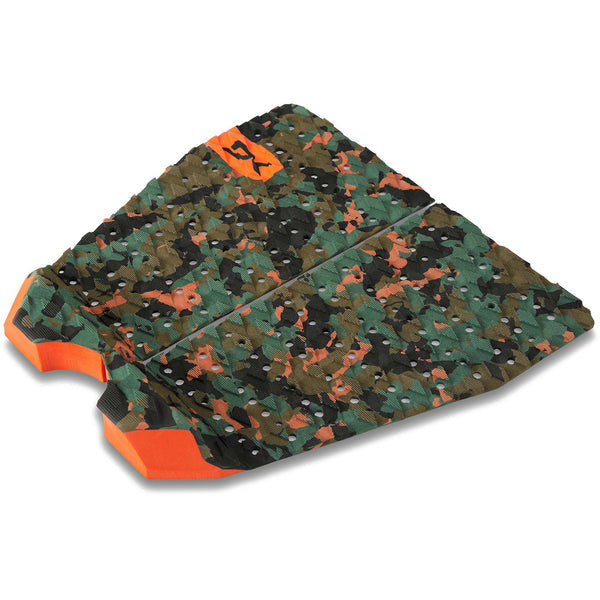 DAKINE REBOUND 2-PIECE SURF TRACTION PAD
A TWO-PIECE TRACTION PAD WITH NO ARCH AND A 30MM TAIL KICK.
For those who prefer traction without an arch, the Rebound two-piece pad offers a flat design for easy foot adjustment and a 30mm tail kick for positive control. This pad offers precision where you need it and freedom where you want it. Like all Dakine traction, the Rebound Pad is made of biodegradable Friendly Foam, sold in plastic-free packaging, and uses marine-grade 3M® adhesive.