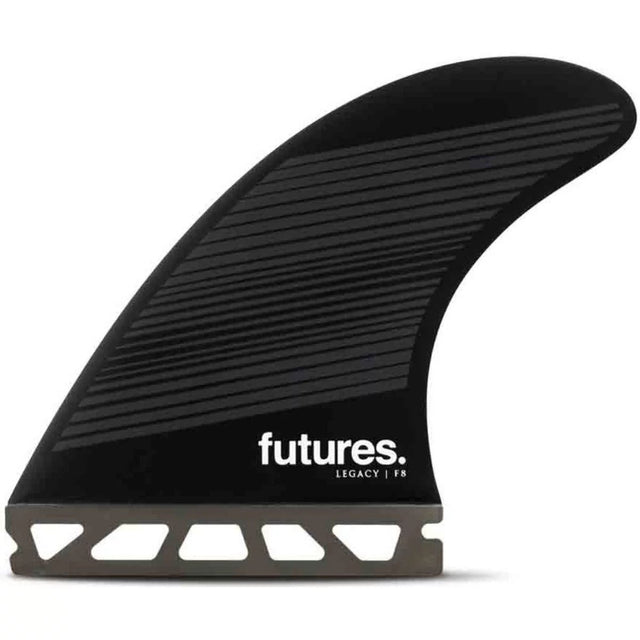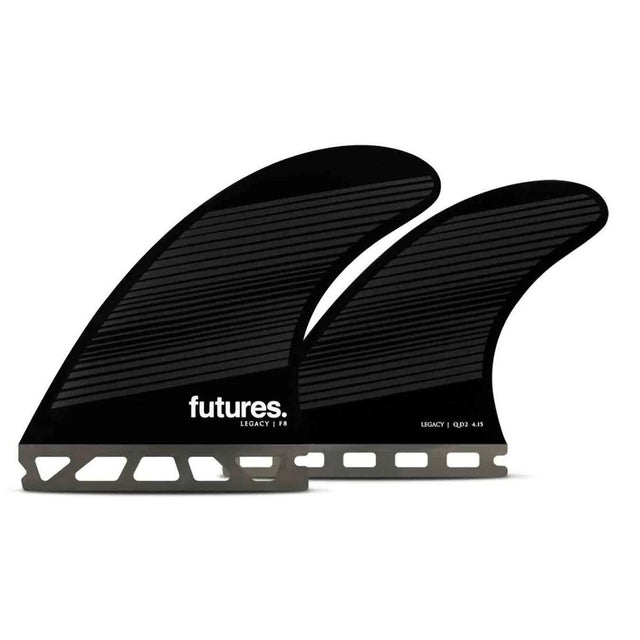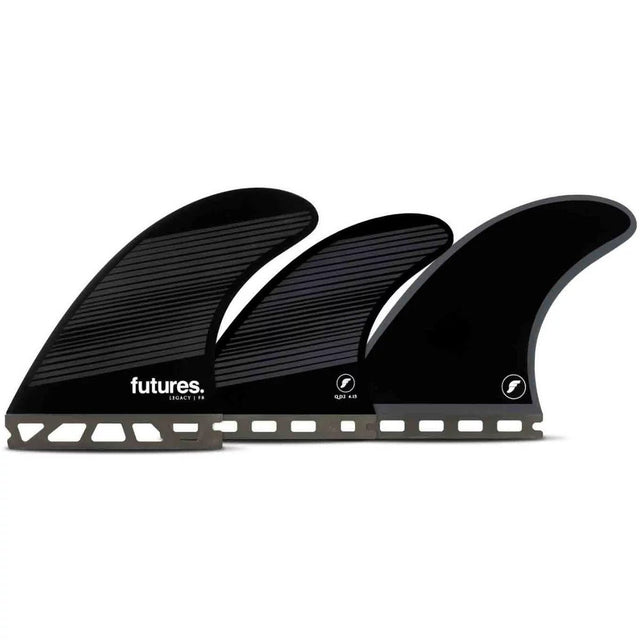 Futures F8 HC Legacy Quad Fin
The Futures Fins F8 Honeycomb Legacy Quad Fin Set is a Large sized fin with a neutral template and balanced feel for all-around performance.

HONEYCOMB

A lightweight hexagonal core gives these fins the feel of glass-ons. Engineered with a medium flex pattern, stiffer than Blackstix but more flexible than Fiberglass.