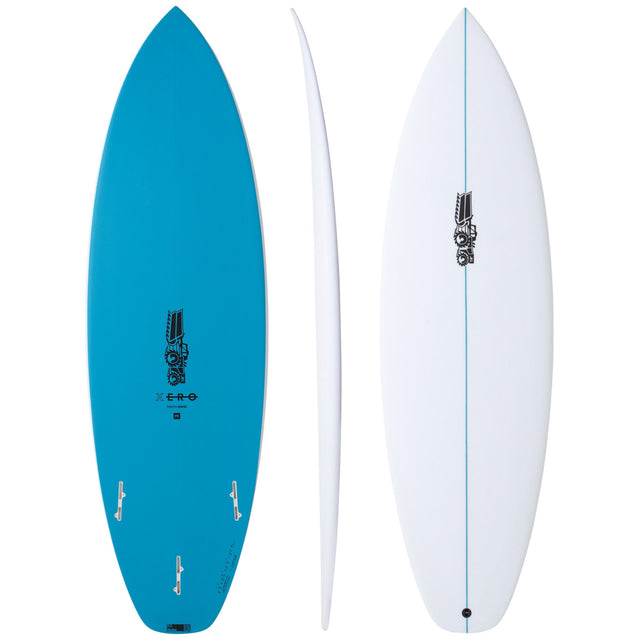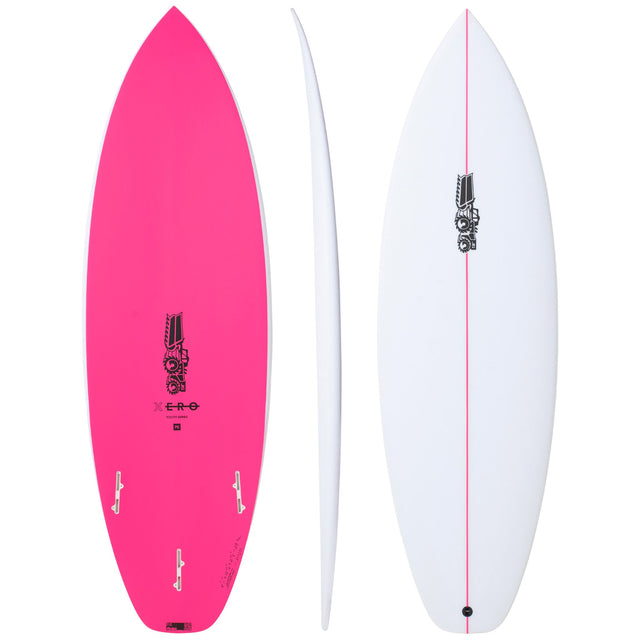 Xero Youth
Fun focussed, Future focussed
HEIGHT
WIDTH
THICKNESS
VOLUME
In Stock
Sizes in stock will arrive to mainland USA in 3-5 business days. 7-10 days for Hawaii.
Custom Order
PU - note there is a 4 week build + shipping (shipments arriving monthly).
HYFI - note there is a 14-16 week build + shipping (shipments arriving monthly).
(Shipping times will vary due to global freight uncertainty. Please email infousa@jsindustries.com to determine which USA shipment your board will be on.)
BOARD OVERVIEW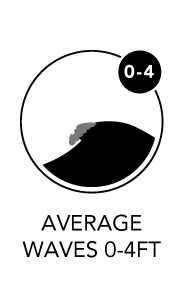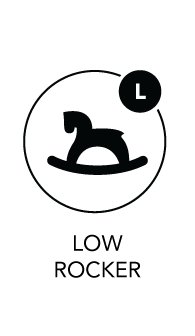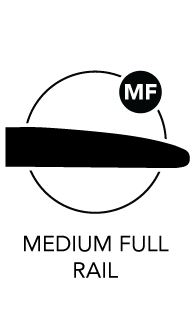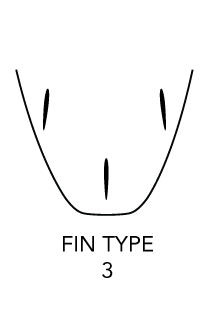 FUN FOCUSSED, FUTURE FOCUSSED
We experiment with designs constantly, but JS only commits to a new board model when there's an obvious quantum leap in performance. That's the Xero.

Our new gold standard of all-rounders, the Xero came together by fusing elements of the most popular current models together, just like the Monsta Box. JS focussed on the strengths of our three clear global favourites over the past decade, and tested combinations along with fresh ideas endlessly alongside the Traktor Team to find the ultimate everyday shortboard. Built to blow minds in all conditions – especially weaker, flatter faced waves.

Where did we land? On the Blak Box rocker, Monsta Box rail & concaves, with a Monsta outline. Incredibly fast, this rocker fits into a huge range of waves, and provides even more drive than the Monsta Box. It's flat enough to fly in anything but has just enough curve to be pushed hard when combined with the Monsta's clean, performance outline, which flows into a slight hip that provides intuitive, instant direction changes. And similar to the Monsta Box, single concave under front foot runs into a double through the fins to give you extra lift yet maintain control in more critical sections.

We recommend riding the same dimensions as your Monsta Box 2020, or in EasyRider dims, closer to your Blak Box 3.

.
TEAM RIDER REFERENCE
Jeremy Flores // Height: 5'9" (175 cm) // Weight: 70 kg - 154 lbs
Rides 5'8" x 18 3/4 " x 2 1/4" x 25.5L

Conner Coffin // Height: 5'8" (172 cm) // Weight: 75 kg - 165 lbs
Rides 5'9" x 19 " x 2 5/16" x 26.9L

Mikey Wright // Height: 6'0 (182 cm) // Weight: 75 kg - 165 lbs
Rides 5'9" x 19 " x 2 5/16" x 26.9L

Julian Wilson // Height: 6'0" (183 cm) // Weight: 80 kg - 176 lbs
Rides 5'10" x 19 1/4" x 2 3/8" x 28.4L

Ryan Callinan // Height: 6'0" (183 cm) // Weight: 80 kg - 176 lbs
Rides 5'10" x 19 1/4" x 2 3/8" x 28.4L
XERO YOUTH
WAVE TYPE
0-4ft. Great in many conditions from crumbly, flatter wave faces to good quality surf. The rocker has been proven over time to be the most versatile in the x-series.
XERO YOUTH
Features
| | |
| --- | --- |
| Rocker | The same rocker as the superseded Blak Box 3. An overall low to flat rocker is the perfect all-round rocker creating speed and glide in small to average conditions. |
| Fin setup | The Xero comes stock as a thruster. Alternative setups are available with custom orders. |
| Glassing specs | Offered in both PE construction and EPS. |
| Rail type | The Xero has medium full rails, the same as the Monsta Box 2020. This performance based rail shape allows for precision when the right section stands up, yet has enough volume to get you through fat sections or avoid catch in chop. |
XERO YOUTH
CONCAVE
The same concave as the Monsta Box 2020, deep throughout for greater lift, suiting smaller / less powerful conditions. Single concave under front foot moves to double concave between the fins. Based on team favourites, JS chose to go back to his "reverse concave" which is deeper under front foot and shallower at each end of the board. We found this to be the fastest of them all, as it creates maximum water flow.